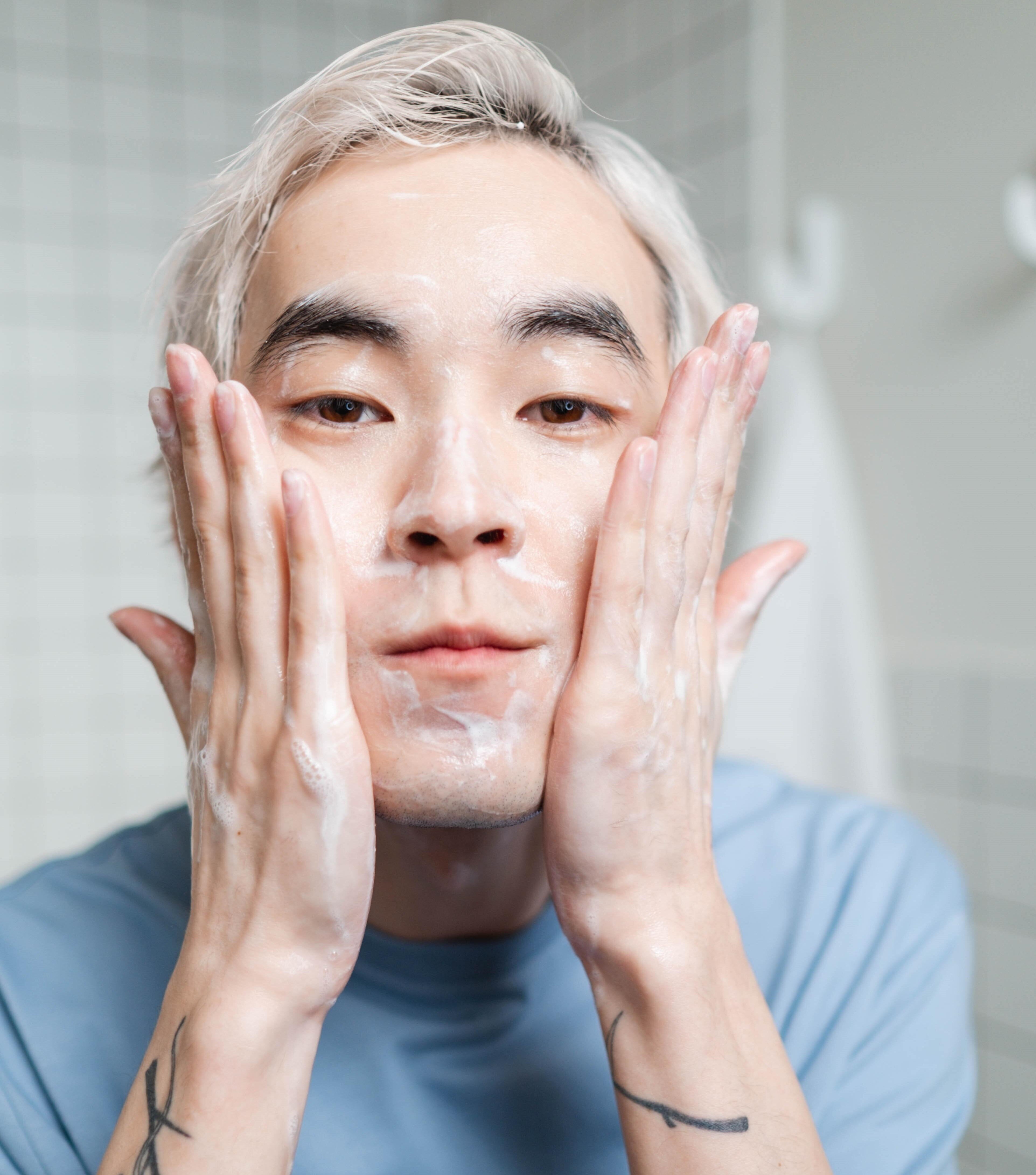 Gents Glow
Tough treatments for tough skin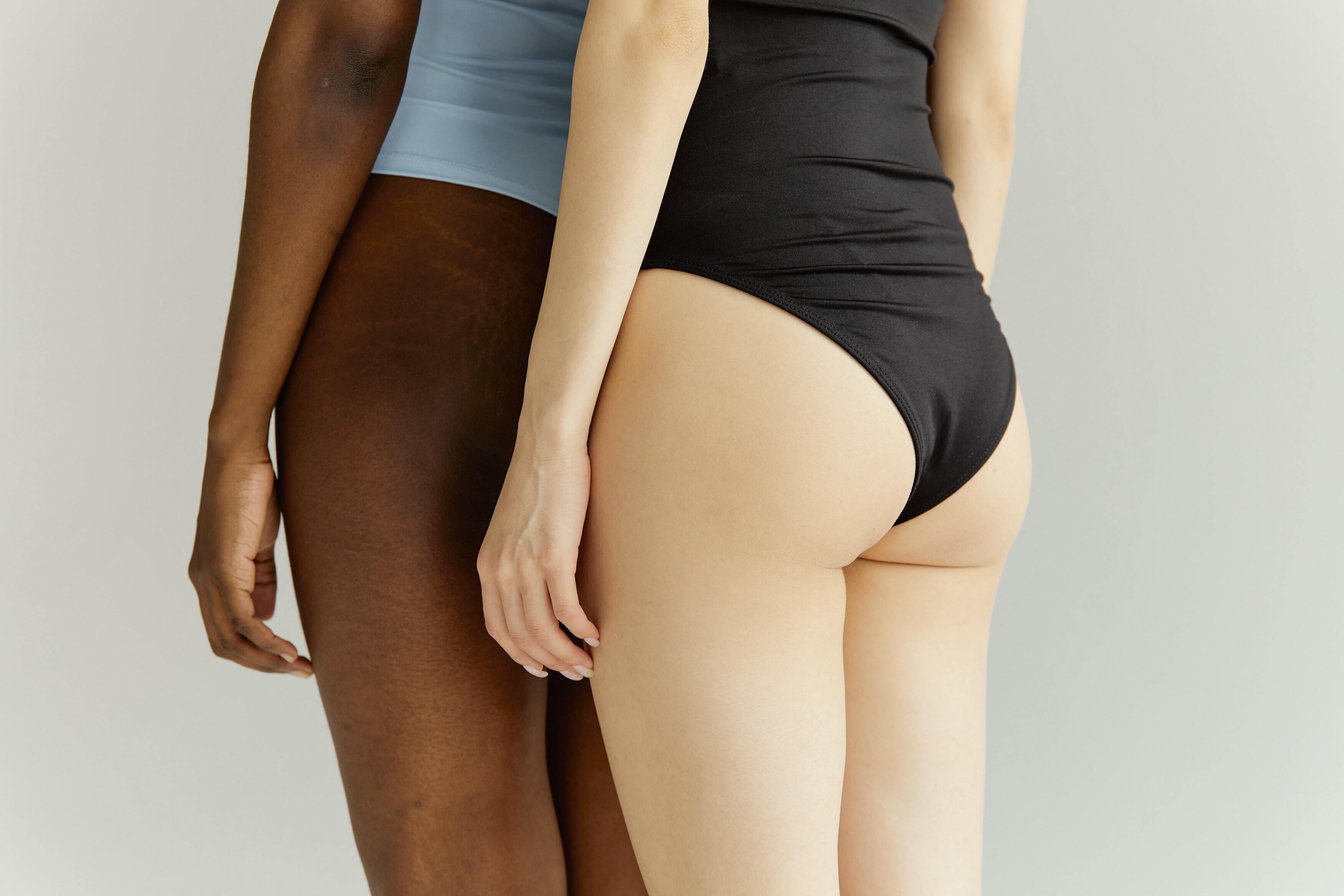 Blemish Banisher
Your go-to clinic for scars & stretch marks
Facts
The numbers don't lie: Discover the stats behind our glowing reviews!
98%
of patients reported a significant improvement in their skin after our treatments.
100%
of our treatments are evidence based, safe and effective.
15,000
Celebrating over 15,000 + treatments, we continue to be the leading premiere clinic.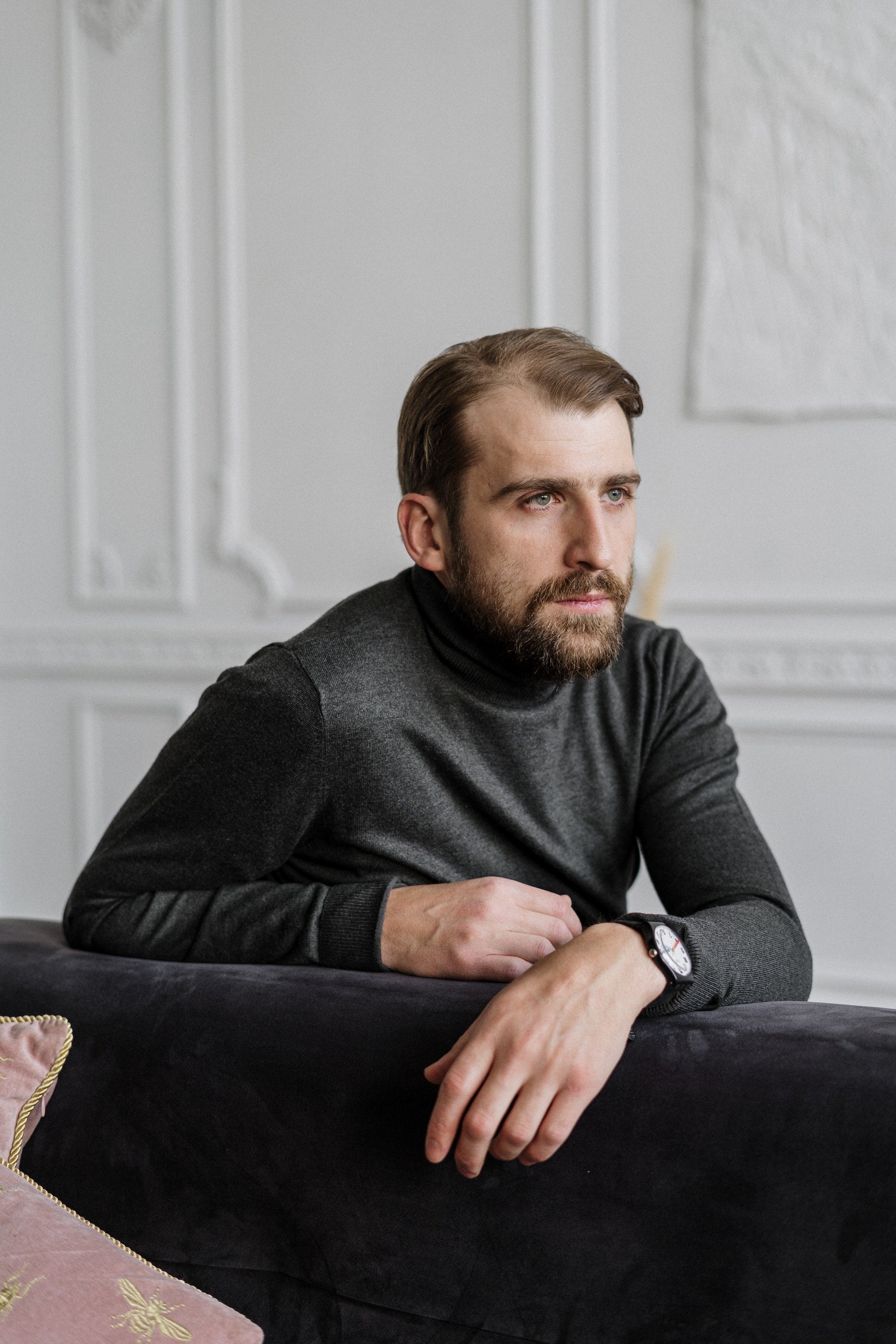 Let's talk expert skincare
Still have questions or don't know what treatment is right for you? Book a consultation to discuss your skin concerns and treatment goals today.
Book a Consult
Shop the treatment
Achieve your best skin yet with our curated collection of top-rated skincare solutions.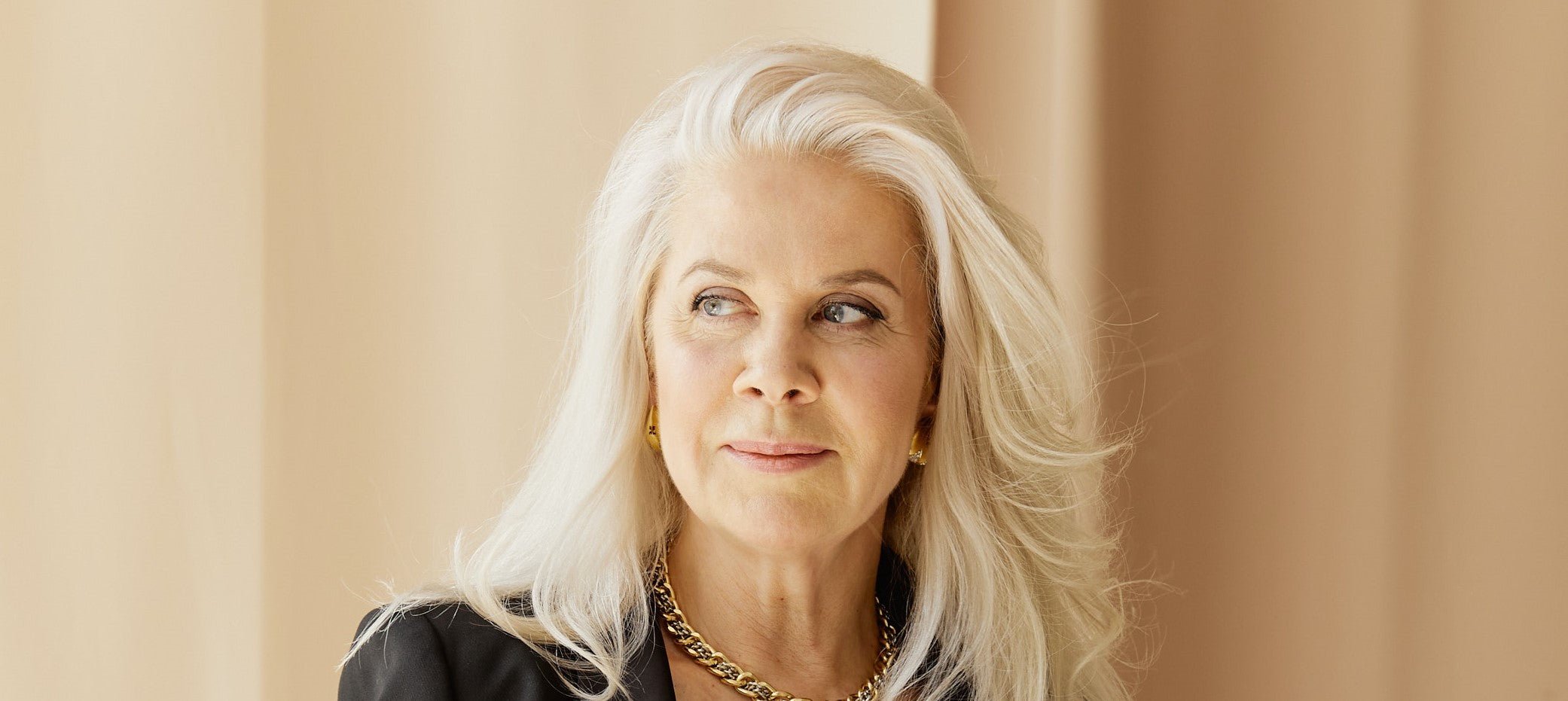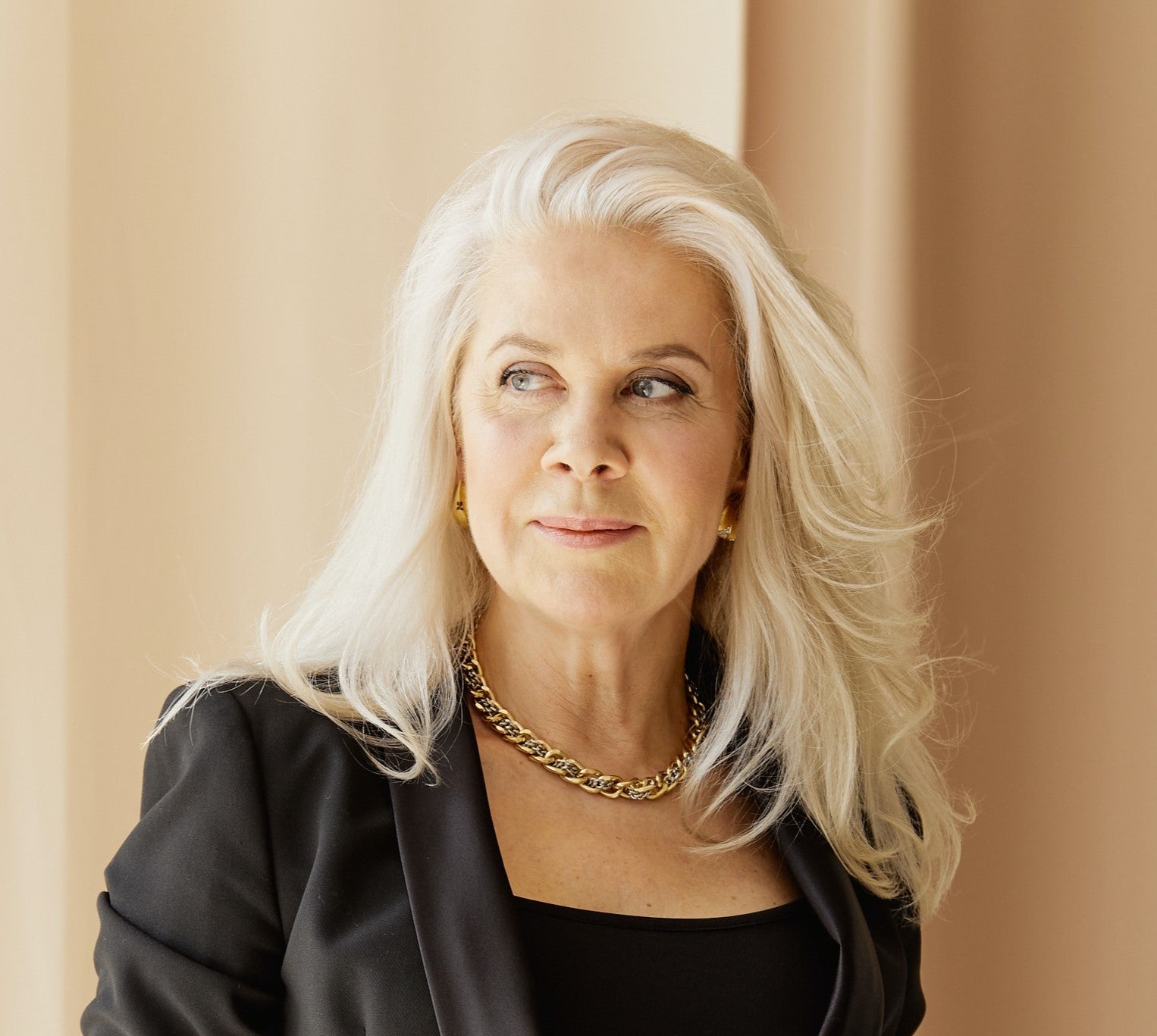 Botox
A cult favorite, Botox can target and prevent fine lines and wrinkles on the forehead, around the eyes, between the brows and even perform facial slimming.
Clear + Brilliant Laser Facial
Say goodbye to pigmentation & dull skin - Our Clear + Brilliant treatment is a gentle resurfacing laser that promotes smoother, more even-toned skin with improved texture and radiance.
Micro-needling
FDA cleared to improve the appearance of fine lines and wrinkles of the neck & reduce facial acne scars. Upgrade your micro-needling session with PRP for a more dramatic result.
Hair Repair Hero
Our Microneedling with PRP treatment is a powerful solution for those looking to stimulate hair growth. We infuse your own platelet-rich plasma (PRP) directly into the hair follicles, promoting the growth of new, healthy hair.
Regenerative Skin Technology
We are all about the science and delivering results that our patients can see and feel. Our skin rebuilding technologies use the latest advances to repair and renew your skin, leaving it smoother, firmer, even toned and all around more youthful.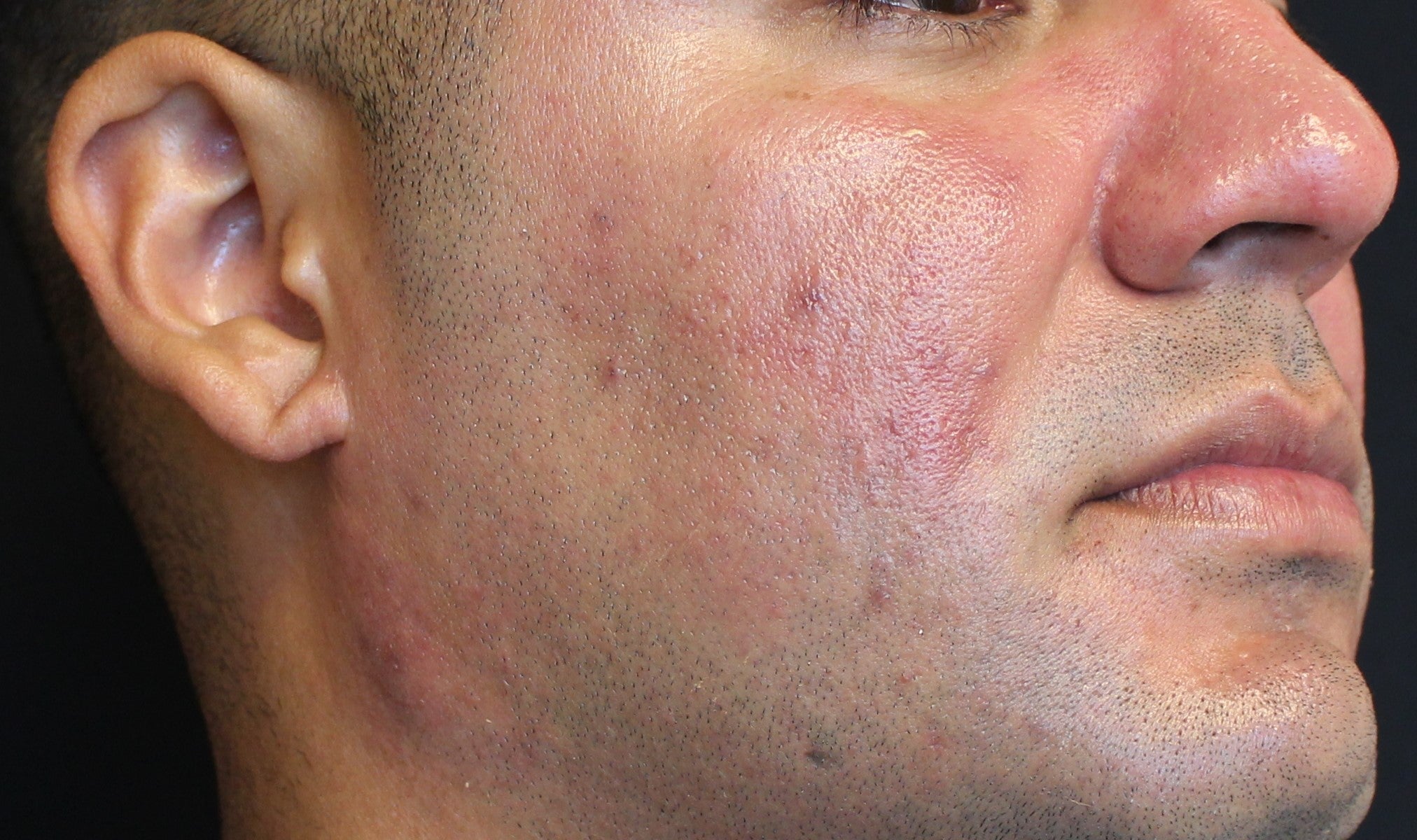 Before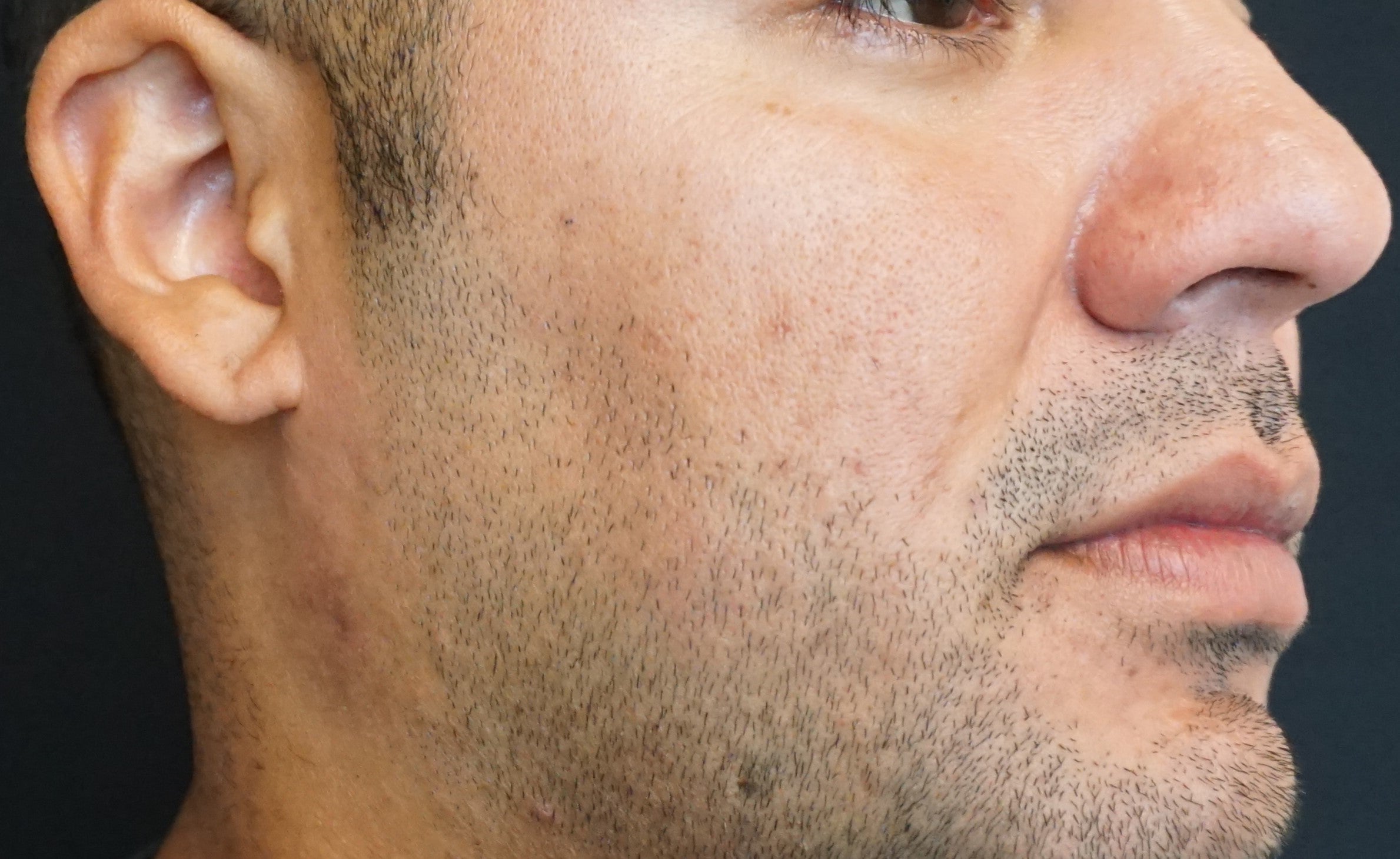 After
Client Testimonials
Over 100+ 5-star reviews
Finally found a treatment that works!
The Stretch Mark Reduction Treatment has completely transformed my stretch marks - the color and texture has improved so much.
As someone with cystic, hormonal acne.
Going through 3 clear and brilliant treatments. Within two sessions so far, I've noticed results in reducing scarring, fine lines, and pigmentation.
Wow factor from a procedure…
My skin looked baby smooth, my texture drastically improved and my face even looked brighter after my micro-needling session!
Schedule a appointment!
This review MUST be read by anyone who truly seeks the utmost outstanding, results driven and exceptional skin treatment.
Beautiful skin in under an hour.
I am so happy with the results from my HydraFacial. My skin was actually glistening after the treatment and I love it so much!
One stop shop clinic for beauty!
Within 3 hours I started to notice a difference and by day 3 I was almost wrinkle/age free. I was consulted and treated w/ Botox all within the same day.
Join the Smooth Society
Follow us on Instagram for daily tips and trends.
FAQs
Welcome to our FAQs, where you'll find answers to common inquiries about our cutting-edge treatments, scheduling, commitment to inclusivity and personalized consultations.
Our customer support is available Monday to Sunday 9:00 am-7:00 pm.
Average answer time: 24h
What services do we offer?

Smooth M.D. offers a range of advanced and minimally invasive aesthetic treatments. Illuminate skin with Clear + Brilliant, hydrate with HydraFacials, rejuvenate via Microneedling, refresh with Botox & Xeomin, renew with PRP, remove with Laser Hair Removal, and restore vitality with Hormone Replacement Therapy.
How do I book an appointment?

You can easily book an appointment through our website treatment pages, by submitting a contact form or by calling our office directly.
Yes, all our treatments are performed using the latest technology and techniques, ensuring both safety and effectiveness. In addition, at Smooth M.D., safety is our top priority. We exclusively use devices backed by the most extensive clinical research and boasting the highest efficacy rates. You can trust in our commitment to your well-being and outstanding results.
Who performs the treatments?

Our treatments are administered by licensed and experienced professionals specialized in all things skin! Each provider has invested thousands of hours honing their skills to perfection, ensuring you receive the highest level of expertise and care.
What can I expect during a consultation?

During a consultation, our experts will assess your skin concerns, provide personalized recommendations, and address any questions you may have. We believe in tailoring each plan to your unique needs, ensuring you achieve the ideal results you deserve.
Results vary based on the treatment. However, most of our treatments show immediate results, while others take a few weeks for optimal outcomes. Rest assured that each treatment we provide at Smooth M.D., is efficacious and backed by clinical research.
Can I combine different treatments?

Absolutely! Our professionals can create a tailored treatment plan that combines different services to address your specific needs. In fact, combining treatments is an art we've mastered. While each treatment targets specific conditions, the magic happens when they unite for comprehensive skin rejuvenation and anti-aging. Many patients transition to new treatments after achieving their initial goals, embracing a much more renewed and rejuvenated look.
Are the treatments suitable for all skin types?

We're committed to inclusivity, catering to all skin tones and textures. That's why all our treatments are designed to enhance the beauty in every individual, promoting confidence and radiance across diverse skin types. Our experts will customize the treatment plan accordingly.
Can men benefit from your treatments?

Absolutely, our treatments are designed for everyone seeking to improve their skin's health and appearance, regardless of gender. In fact, we're proud to note that at Smooth M.D., we have a ever growing ratio of male clients. We'd like to think it reflects our dedication to fostering an environment where everyone feels welcome and comfortable, transcending gender boundaries.
Do you offer financing options?

Yes, we offer flexible financing options and installment plans to make our treatments accessible and affordable! Ask one of our experts about our programs!
Our customer support is available Monday to Sunday 9:00 am-7:00 pm.
Average answer time: 24h